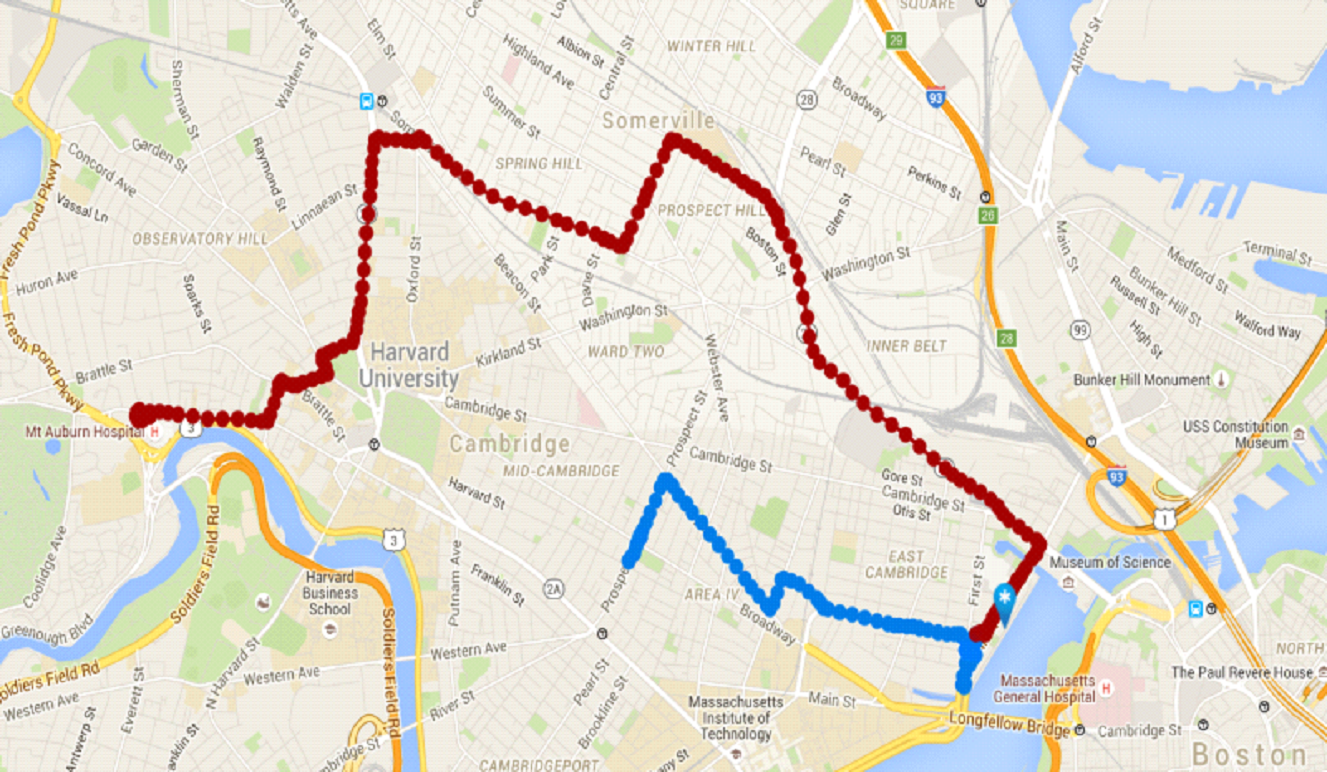 Pro EMS has been using Feedback Innovations for several years to improve patient satisfaction, operations, and employee engagement. Feedback Innovation's patient satisfaction tools are used internally to improve operations. Pro EMS sends patient satisfaction surveys to all patients, regardless of their transport disposition, which ties directly into our patient centered culture. Feedback innovations' reports with aggregated data and run specific comments are then sent to our providers so they can see directly the many great comments we receive on behalf of their great work. Although predominately positive, we are still able to learn from these direct patient comments and quotes..
A comment on a recent Feedback Innovations report led to Pro EMS changing how new employees are trained in navigation and how their competency is measured.
According to one patient, "The driver took an incredibly strange route to the hospital…"  This prompted Pro EMS management to look further into this transport.  One of the benefits of patient satisfaction reports from Feedback Innovations is that the run number and transport date are provided with each comment   allowing management to tie the comment directly back to a specific run and crew. Using Fleeteyes they were able to review the route of travel, which showed a circuitous and indirect route to the hospital.  In this case, the review led to changes in how Pro EMS provides navigation training, a component of their Field Training Evaluation Program (FTEP). FTEP was improved to include a more robust navigation component and the inclusion of greater navigation competency testing during and at the end of training.